Imagine : a time when all our voices will join together to sing out the glory of one name. 
Imagine : a battle cry for all our churches, the sound of a kingdom touching earth.
Imagine : brothers and sisters from all over Europe setting aside time to be together in the center of France.
Imagine : worship times where we touch the heavens and the heavens touch earth.
Imagine : a new fresh encounter with God, his projects, his presence.
Imagine : a deeper connection with your friends, your church and beyond, all united by a vision that is bigger than all of us. 
This is what you can expect from the summer of 2020. This is our vision for The Festival. 5 days together, in a heart to heart with God, 5 days together, face to face with the people of God in all their beauty, strength and diversity. A time for creativity, connexion, transformed lives, and above all, the manifestation of the glory of Jesus here and now.
People from all over Europe will meeting together, so we want to make it as accessible as possible for as many of you as possible. Most main sessions and seminars will be taking place in French, but simultaneous translation into Dutch and English will be offered, for the adult, children's and youth venues.  

The Festival will take place near the town of Montluçon in the center of France in the grounds of a castle : le Domaine de Bisseret.
Kick off : 17th august in the evening
Closing : 21st august in the evening
Leave the campsite : 22nd august in the morning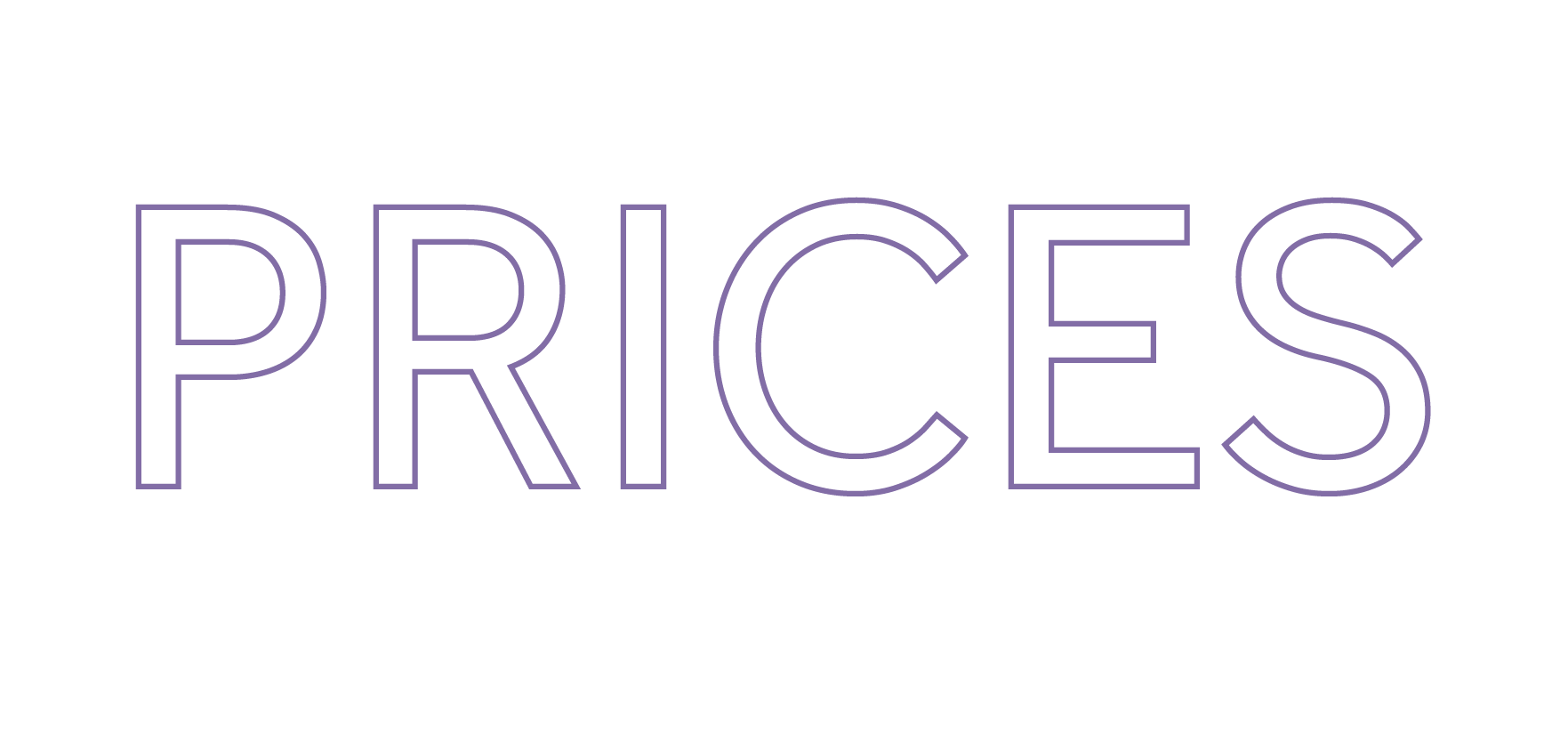 This includes : 
– Full access to all the conference activities : Main meetings, morning and evening, seminars and workshops, sports and fun activities for the whole family. 
– A camping spot for your tent, caravan or campervan.

All accommodation on site is camping. Each church will form its own « village » that will allow it to organise meals and activities in a communal environment during the week. 
Each delegate family will be allotted a space to pitch their tent, or to accommodate their caravan or mobile home, as well as kitchen equipment. 
There is no catering available on site, so we suggest that you plan this in advance with the rest of your church.
If you do not wish to camp you will need to book into a hotel situated near the site. To help you out we have compiled a list of possibilities. Click on the link below to access it:

MONDAY 17
14h Arrival
21h First session 
TUESDAY 18
10h Morning Session
21h Evening Session
WEDNESDAY 19
10h  Morning Session 
21h  Evening Session 
THURSDAY 20
10h Session plénière
21h Session plénière
FRIDAY 21
10h Session plénière
21h Session plénière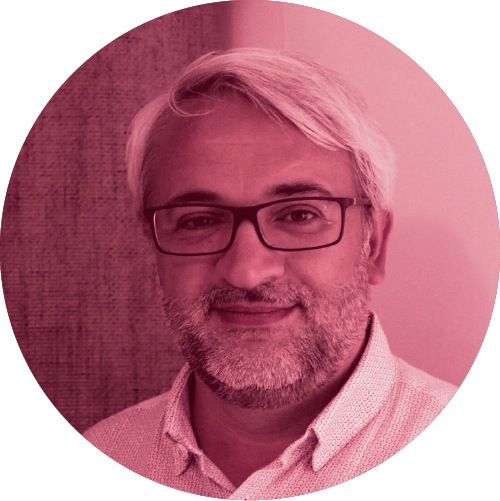 He was the lead pastor at the Paris Métropole church and teaches regularly in various different bible institutions across France and Overseas. 
We are looking forward to having him with us !